Teaching has been a passion of mine ever since I was a little child. It started with my dolls who every night I read my stories to, then it became my sisters and my friends, and finally, it became my students.
"To learn one more
language, is to have one
more window from which
to view the world"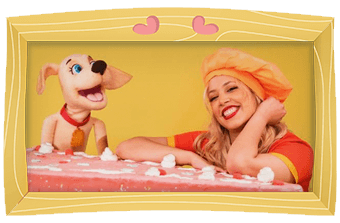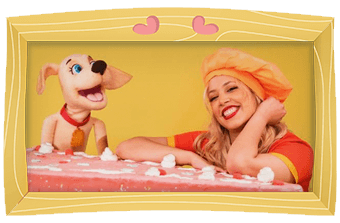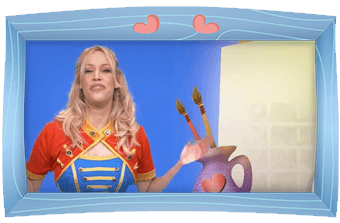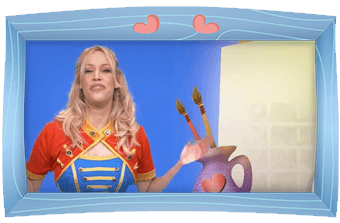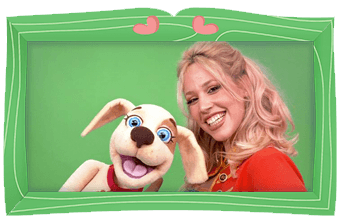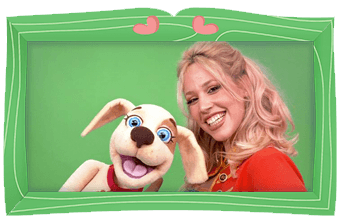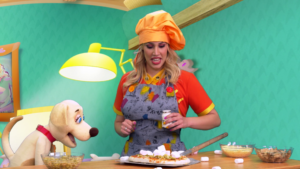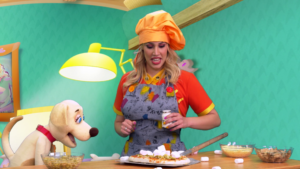 "To learn one more
language, is to have one
more window from which
to view the world"
I am Noa, and I've been an English teacher for the past 10 years.
A few years ago, a little girl came to study with me.
She walked in, dressed up in a blue t-shirt and ripped jeans. She hardly uttered an "hello", and I remember noticing her strikingly beautiful large eyes. Eyes that seemed to be miles away. She sat down, her head facing the floor and her hands folded across her chest.
"I hate English", was one of the first things she said to me. I asked her why she hated English, and she said that it was because she didn't understand a word her teacher said in class.
I offered her a deal. I told her to give me four lessons. Four lessons in which she will play along and study with me, and if by the end of those four lessons she would still hate English, she won't have to come to study with me anymore.
Intrigued by my offer and smiling for the first time, she agreed.
Those four lessons extended to 6 years. And the only thing I did to make Tammy not hate English anymore was teach it to her in a way she could relate to.
Like Tammy, I've seen hundreds of kids who hated English. Kids who were taught that English is something you either know, or you don't, and that the number you scored on the test was the thing which decided that.
Students like Tammy were the reason I wanted to become a teacher. Students like her gave my job a meaning and a purpose, and she, as well as the other hundreds of students I was privileged enough to teach, were the inspiration behind "Noa and Biscuit".
Along with the most talented people in the field, I've created a series that teaches English through an experience : exciting story-lines, songs, riddles, games and humor. My team and I wanted to create a world that will make every child feel a part of. A world that will be accepting, motivating, stimulating and entertaining. Because the most important lesson my students taught me, is that you can teach a child anything, but you need to know how to relate to them.
This is what we do in "Noa and Biscuit". We engage our children's curiosity, their playfulness, their sense of humor and their creativity, and through those qualities, we teach them the English language.
Our episodes are funny, educational, engaging and interactive, and this makes our kids enjoy their time studying English. And, as we all know, things children learn through pleasure, they never forget.
Join our adventure.
Noa and Biscuit.
School will teach your child grammer and spelling. We will teach your child how to SPEAK.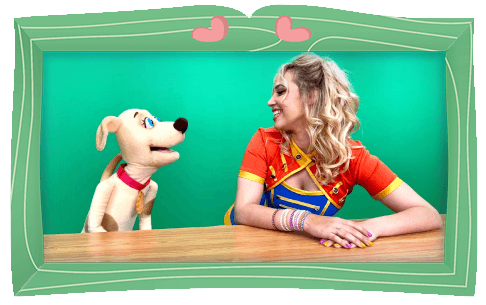 One child, one teacher, one book,
can change the world
One child, one teacher, one book,
can change the world